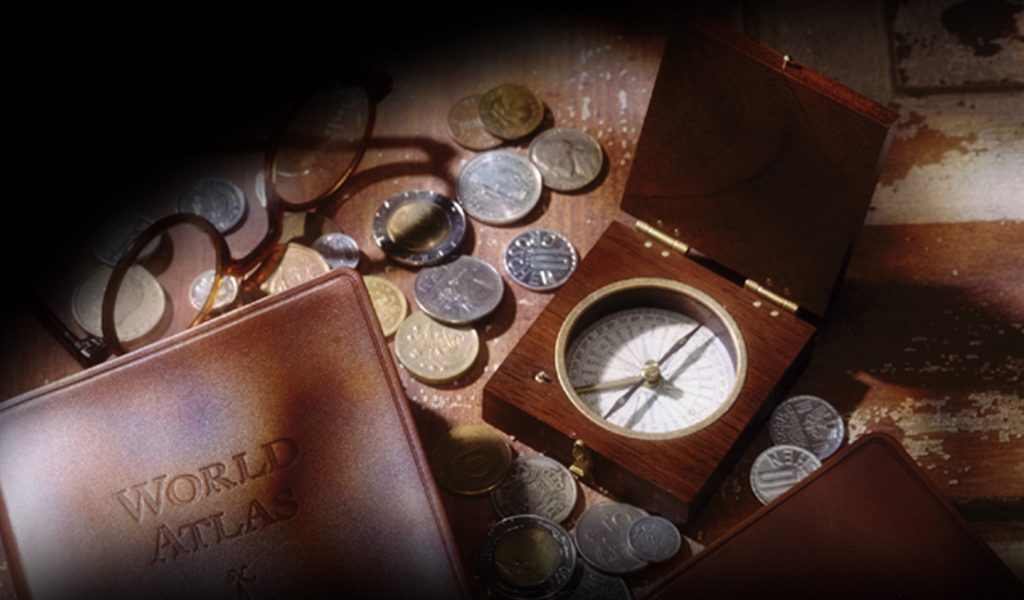 Productivity is designed to impact the mind of the leader. This changes the point of view. Many problems, especially those involving communication, can be solved with another perspective.
Sometimes we confuse the word truth with facts. Although facts are based on certain truths, we may have the facts but may not necessarily have all the truth.

Being responsible is more than making a commitment. It is a true calling or value-based belief birthed in a person. It's a desire or an inner force that holds them accountable to themselves.